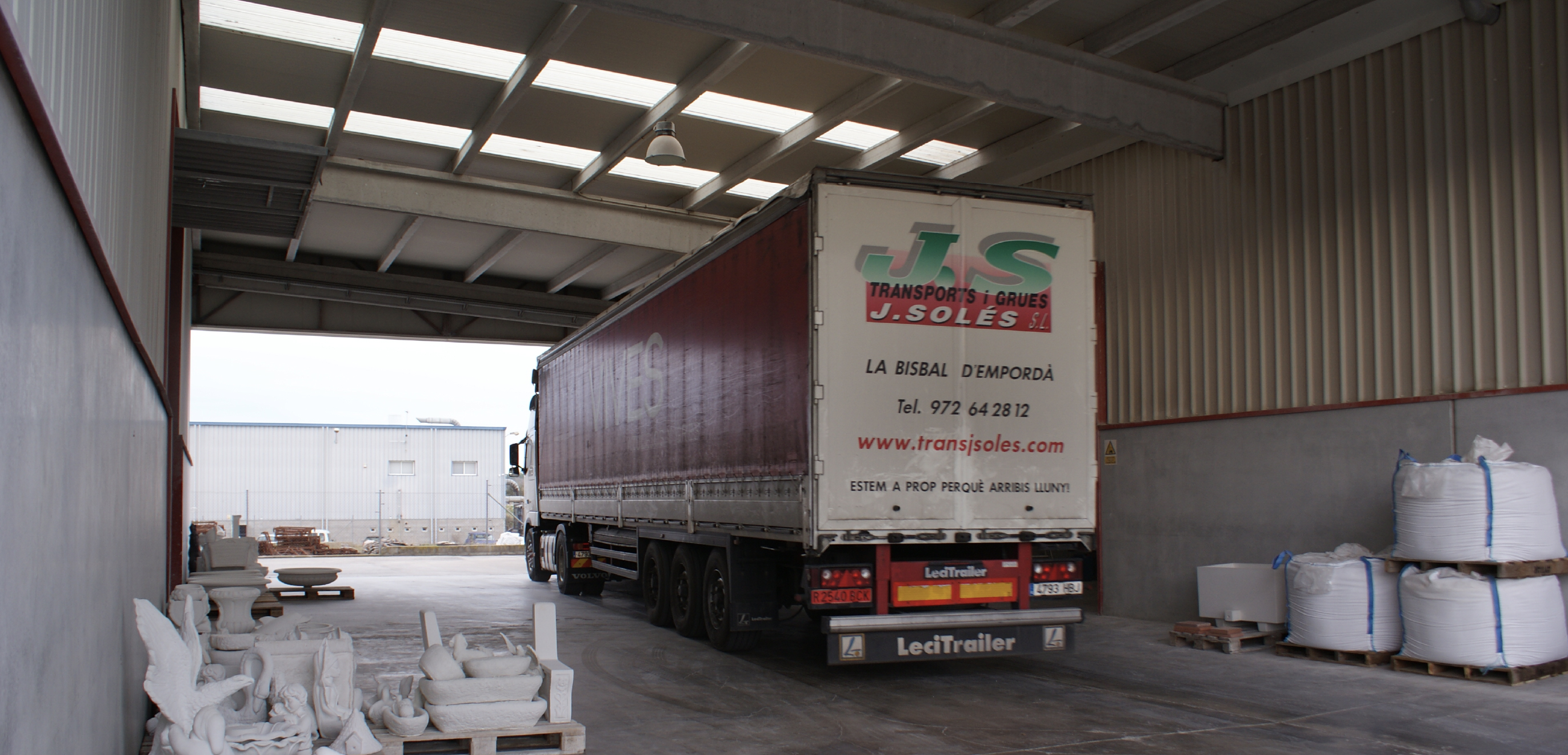 Traffic
We cover the entire national territory and the European Union. In the Iberian Peninsula, we maintain significant activity in Catalonia and the Valencian Community, transporting all types of materials.
Our regular services include daily routes to the areas of Castellón de la Plana-Valencia and Barcelona-Girona. In addition, both in full loads as well as in specific groups, we work taking into account the two directions of the route to optimize the actions for our customers.
The company has also little tonnage vehicles and vans to guarantee the collecting and distributing of small material.
Our trucks are equipped with Volvo's latest Dynafleet technology to monitor the loading and unloading processes.

Logistics centers
From our logistics centers we carry out the management and planning of the operations of our departments, including, purchasing, production, transport, storage and distribution
We offer our customers:
Speed
Warranty
Security
Punctuality
Professionalism
Given the way the market has evolved, we have adapted to meet the needs of our customers and have expanded our services with logistics platforms. This allows us to move the goods with maximum speed, and achieve an agile rotation of inputs and outputs.
With this service, we improve the business possibilities of our customers, installing their companies in one of the areas of greatest industrial and commercial development in the Mediterranean, Italy and Eastern Europe.
Our logistics area offers:
Management and preparation of orders
Storage and handling
Distribution of national and international shipments
Inventories
Computer systems to respond to control needs, such as traceability and stocks
Control from mobile devices of any order to offer a prompt response to our customers
Our team consist of highly qualified professionals with much experience in the sector, to guarantee and offer the best solution at all times, both for the handling of any type of material and for the completion of administrative procedures.

Warehouses
We offer the following services from our warehouses:
Pupilage
Temporary stocking
Management of goods for subsequent physical distribution
We dynamically manage the goods, so that our customers can receive them as quickly as possible, always attending to the particular needs and circumstances.
Our warehouses: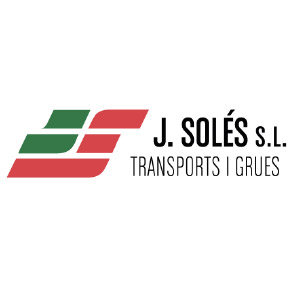 Vullpellac, Girona (Spain)
More than 1,500 m2 of covered area and warehouse, with a height of 10 m.
A paved and fenced area of 20.000 m2.
Machinery for loading and unloading docks
Fork lifts up to 2,500 kg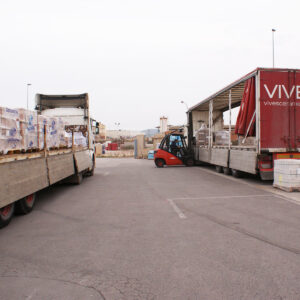 Onda (Castellón), Spain
Surface area 1,500 m2
Loading and unloading docks
Specialized in transportation of ceramic material in the Iberian Peninsula.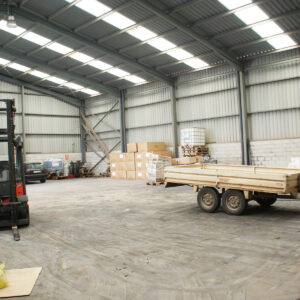 Castellón de la Plana, Spain
Located in Ciudaddel Transporte industrial park.
3,000 m2 of paved surface areas
Loading and unloading docks
Warehouse of 1,500 m2
Specialized in complex logistics operations and international traffic
Warehouse specialized in packing and palettizing material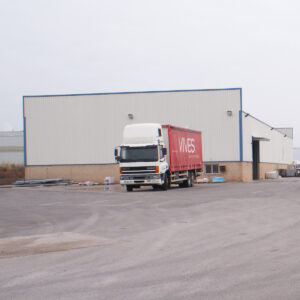 Módena, Italy
Covered area of 1.000 m2
Asphalted area of 5.000 m2
Loading and unloading vehicles
Specialized in the collection and handling of ceramics for distribution in the Iberian Peninsula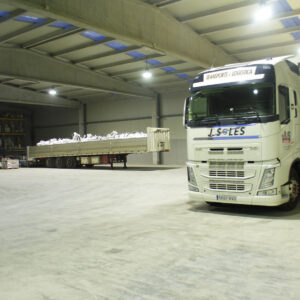 Bucharest, Romania
Land of 30,000 m2
Loading and unloading machines
Specialized in the movement of wood, logs and ceramics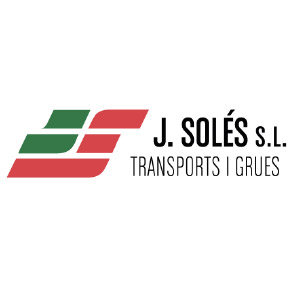 Méxic
Blvd Vicente Valtierra 7020
Cañada de Alfaro
37238 León, Guanajuato
Méxic
From our headquarters in Vulpellac, Girona, coordination and traceability tasks are managed in a precise and specific manner.
Under the concept of constantly evolving, the objective of Transports J. Solés is to provide each of our clients with an impeccable transportation and logistics service, with direct information, as well as carrying it all out with maximum efficiency.